IT Services & Network Solutions
An ISO 9001:2015 Certified Company
We are an IT Infrastructure Maintenance Support (AMC) & Repair Service Provider for Multi-brand Enterprise Network Equipment.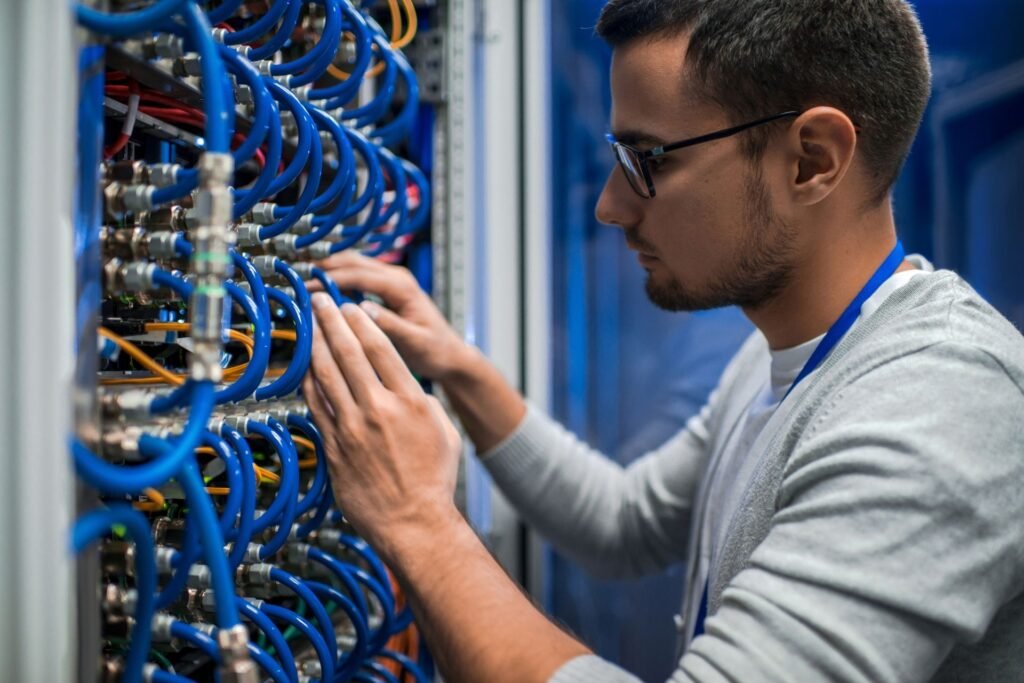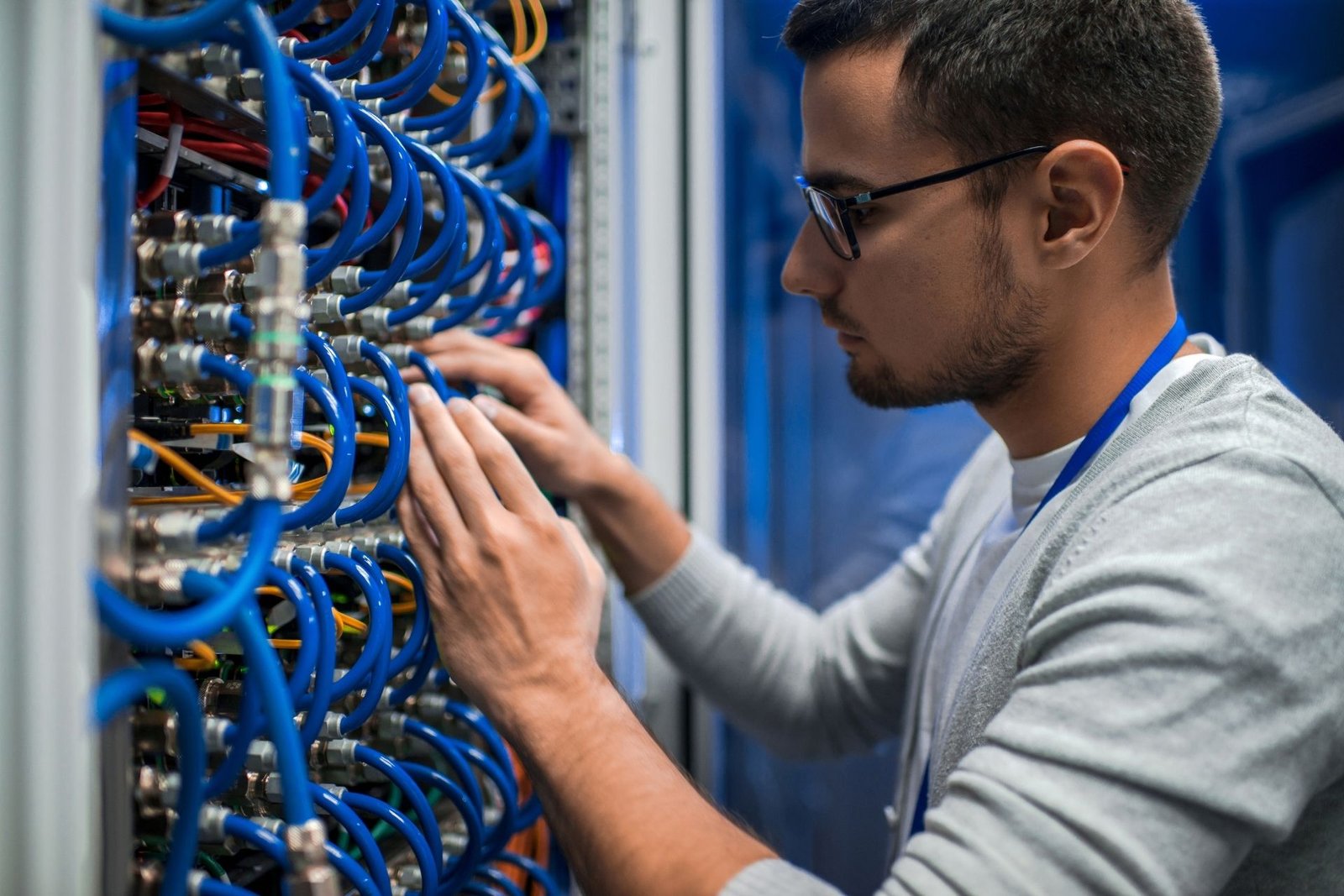 Hardware & Network Services Near You
IT infrastructure is a vital tool for any organization or business. Managing and maintaining is a critical thing to run the daily things in a smooth way. And here is where you can hire and trust Vardaans Systems to do it for you. We can take up Annual Maintenance contract service for all your Laptops, Computers and IT infrastructure. We provide super skilled professionals, enough backup equipment and spares which enable us to give you commitments that can be honoured.
With Vardaans systems as your service partner, your company or institute will enjoy the benefits of a single source partner who has the ability to provide a wide range of remedial and value added services. Our Mission is to provide the best computing solutions for your business needs, so that you can focus on what you do best—Achieving your Goals.
We have 12+ Years Experience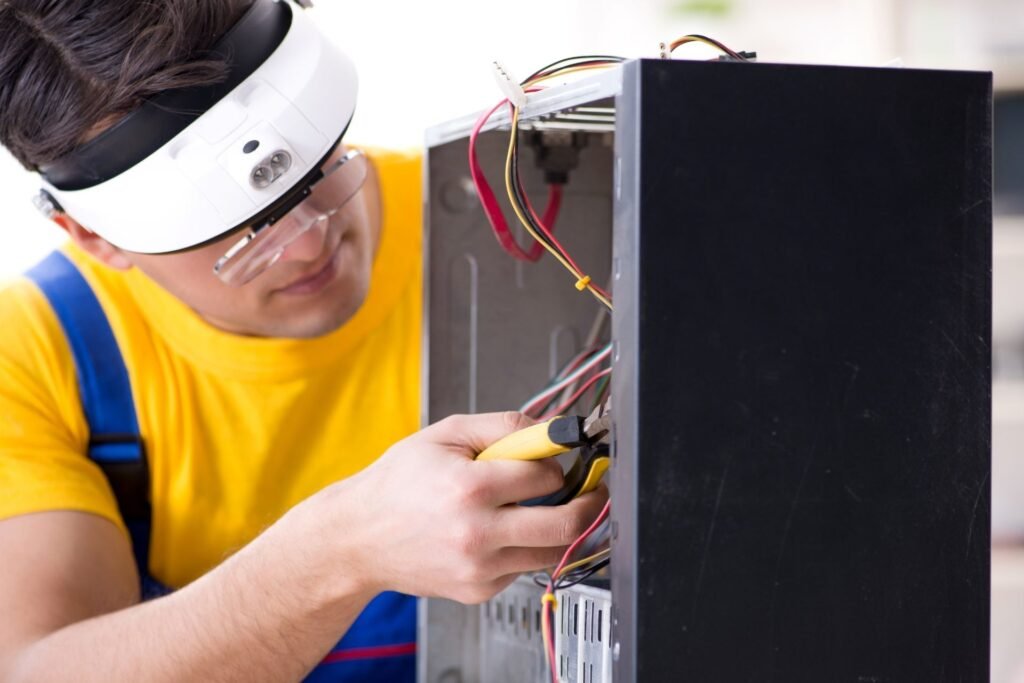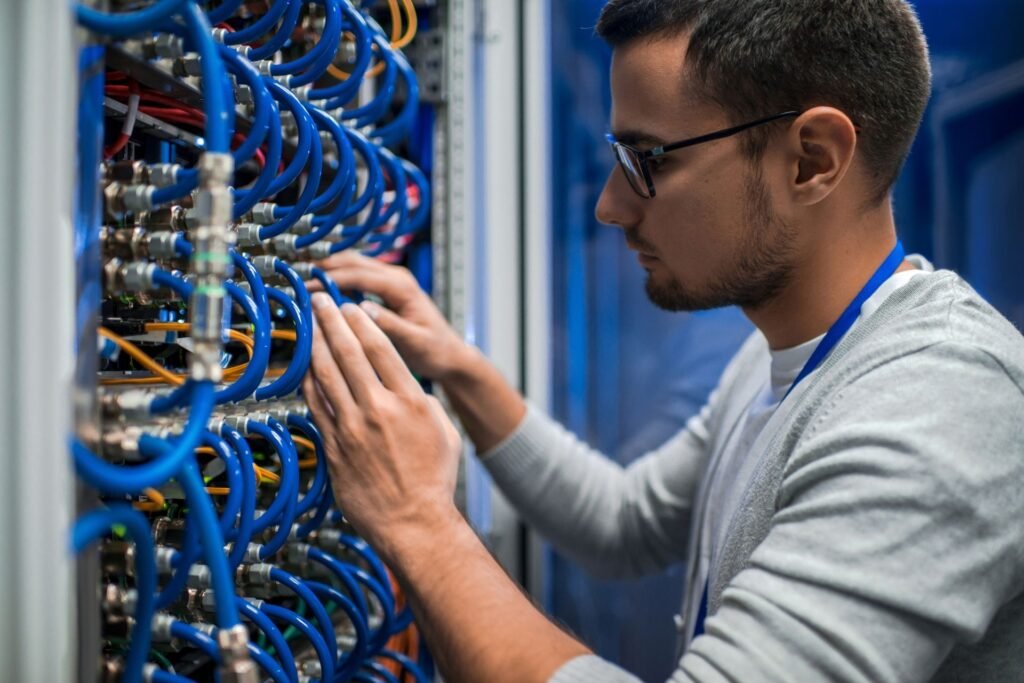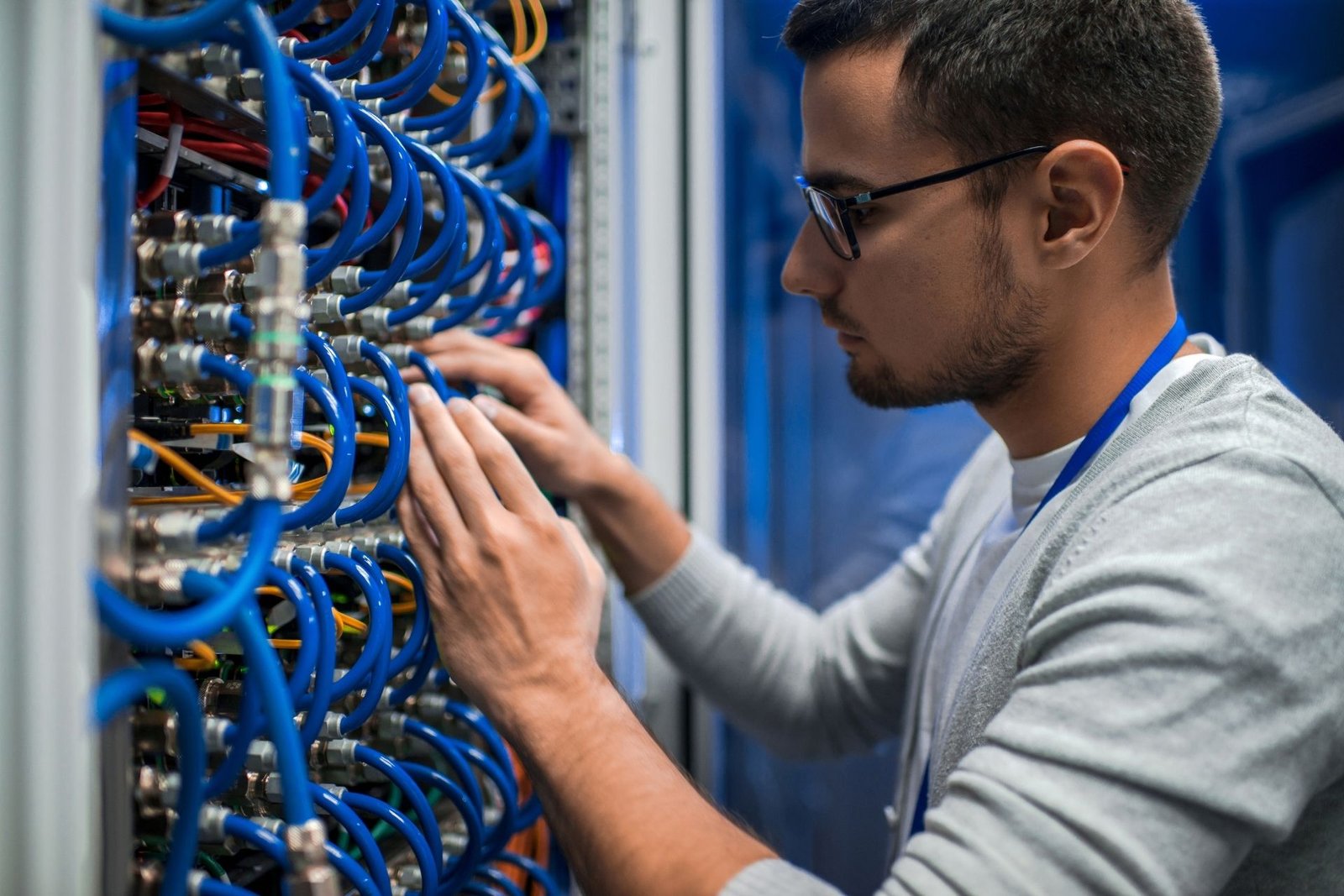 Advanced Hardware and Network Solutions
High Quality, Reliable Service, Competitive Prices, Guaranteed.
We Provide Quality Hardware & Network Services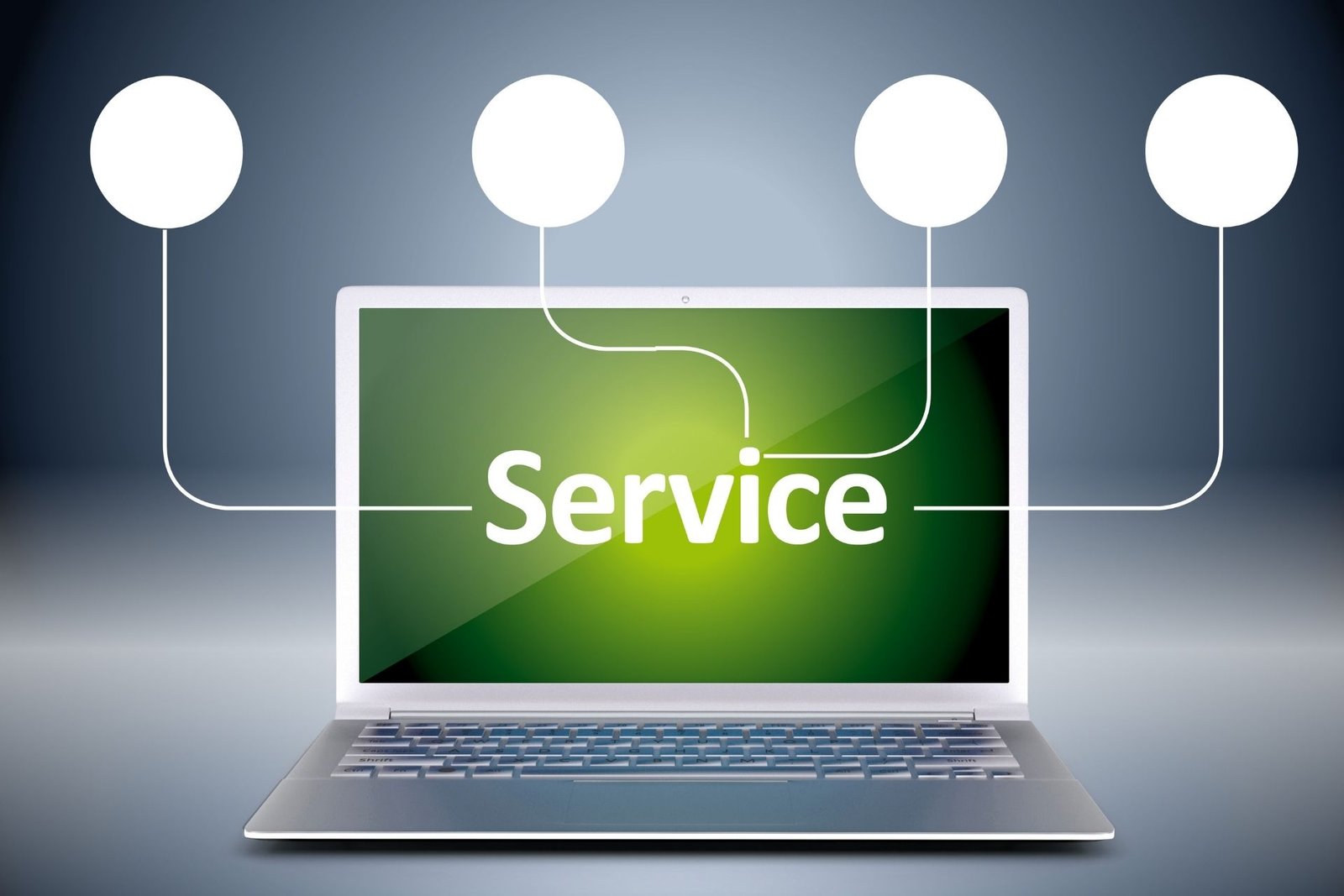 Desktops & Laptops Service
At Vardaans Systems, we give new life to your Desktops and Laptops. We repair all brands of laptops and desktops fastest turnaround time.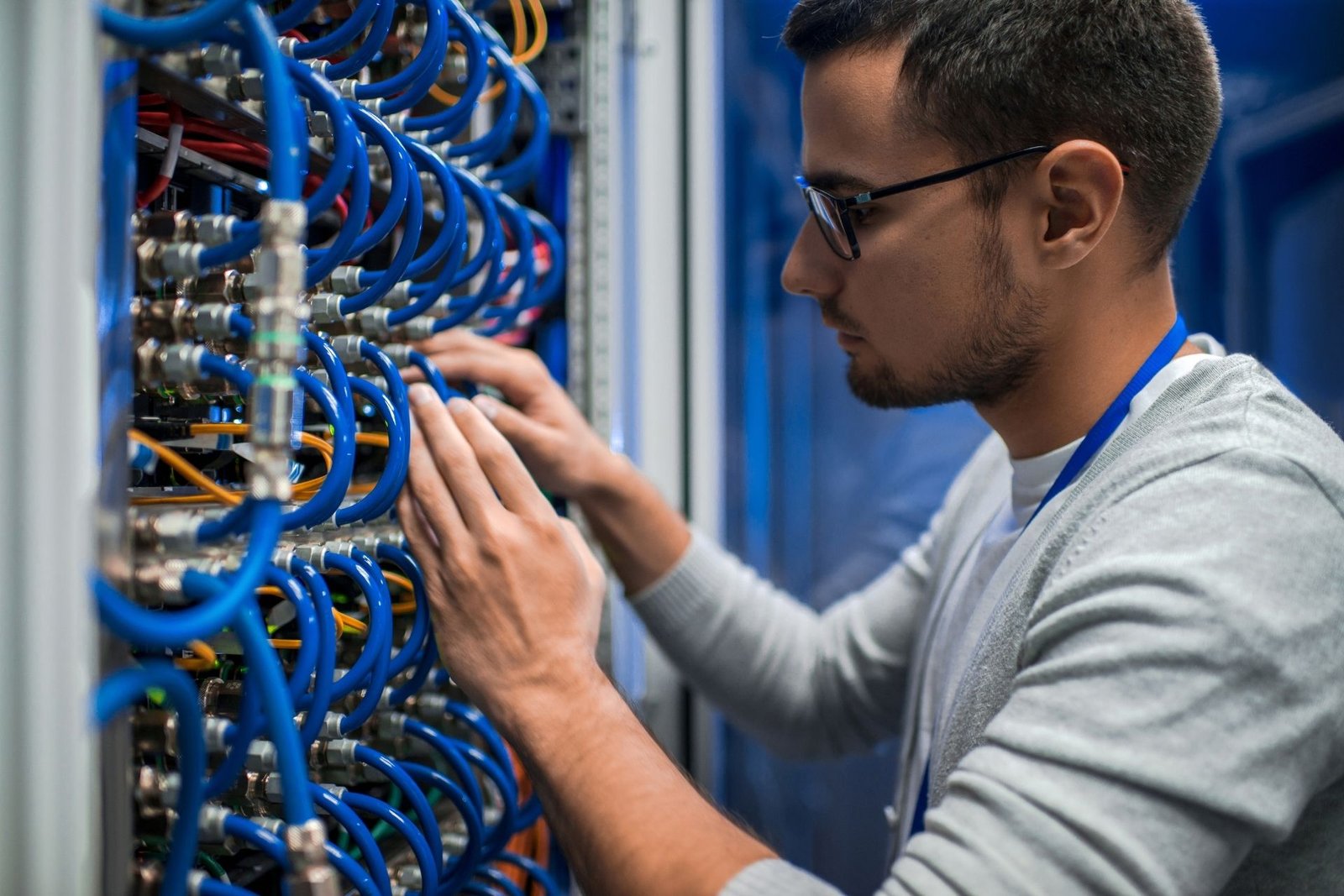 Server Maintenance
Your server requires regular maintenance and tuning to perform at its best. At Vardaans Systems, we monitor, protect and tune your servers.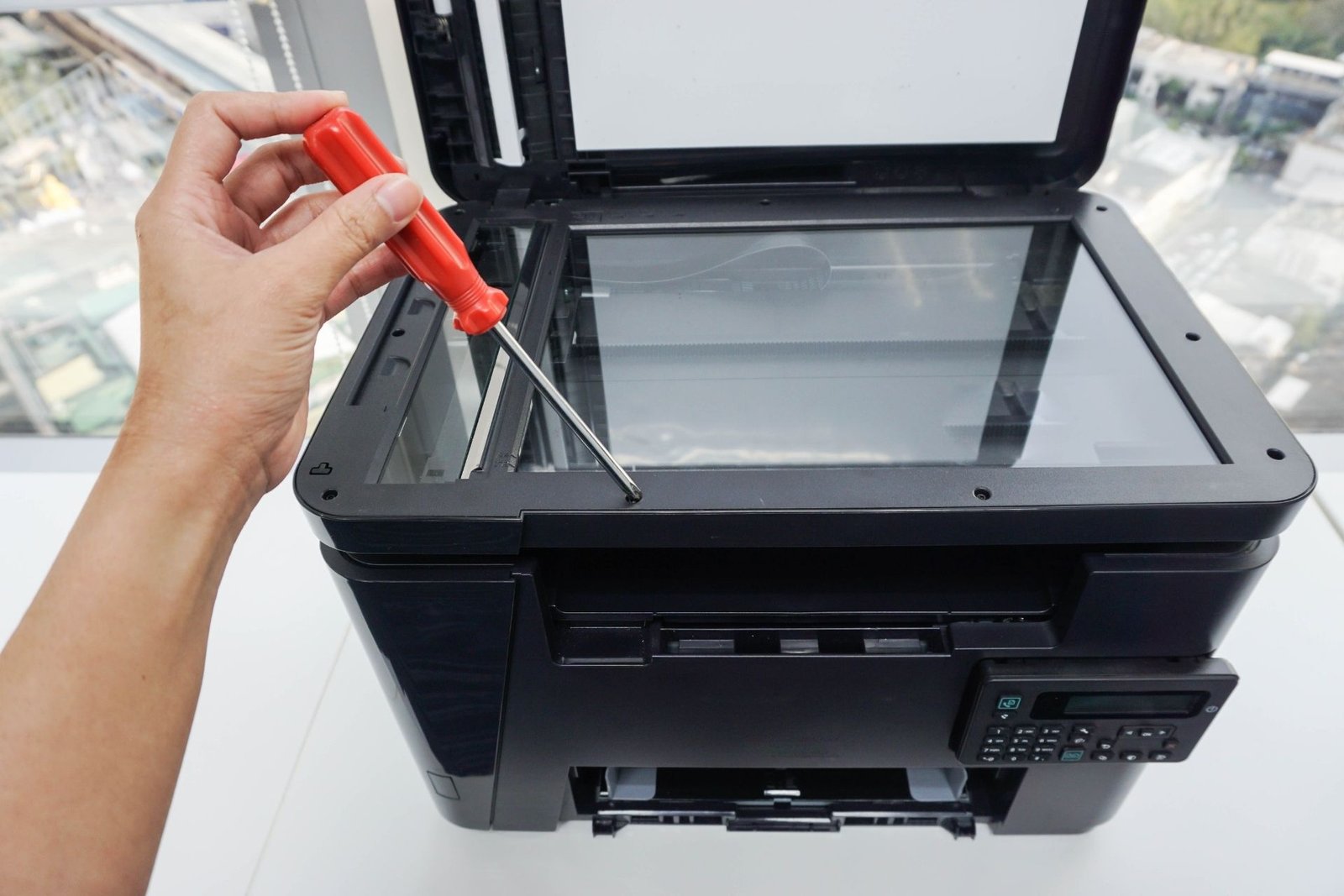 Printers Maintenance
We provide reliable repair and maintenance service for all types of business printers and data capture equipment, including barcode, laser and inkjet printers.
Whats Our Clients Said About Us